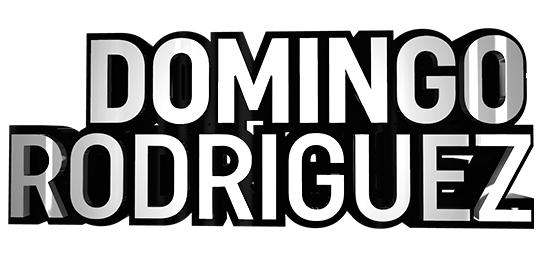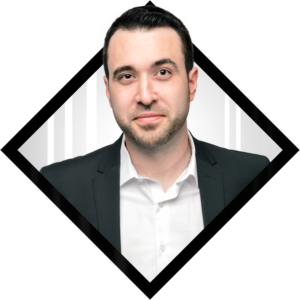 Business Manager
Born with an affinity for music, business and words, Domingo brings more creativity and savvy to an already awesome Mix Team. His educational background consists of Marketing, Music & Entertainment Business and graduating second in his class as Salutatorian where he earned the Business Ethics & Responsibility Award.
Over the last eight years Domingo has been involved in the brand development, administration and management of several businesses in South Florida that span from Catering to Talent Management. He has also worked closely with voice and musical talents on a local and international level as a producer and marketing consultant.
Now, working in his industry of choice here at The Mix Group, he looks forward to contributing to the evident growth of a company that promotes excellence in Service, Creativity and Branding.
"I'm extremely excited to be working alongside a talented group of individuals here at The Mix Group. Being able to collaborate and work with industry leaders is all anyone can ask for when establishing great business relationships. It's a privilege to be a part of it not only because it's good business, but instead because it feels like home."
When he's not singing, producing, writing music or playing his alter ego around the Miami music circuit, Domingo is working hard to mine crucial company data, handle company finances, and add another creative perspective in the development of the company. Here you can see him working to solve the many mysteries of Excel.
Working hand-in-hand with Mix team members to attain quality assurance and control, he is the lifeblood of administrative efforts. He also takes on the spot requests from the 80's, 90's and today. Try it. We have.
Business Manager Skillset