Eric Edwards
May 24, 2017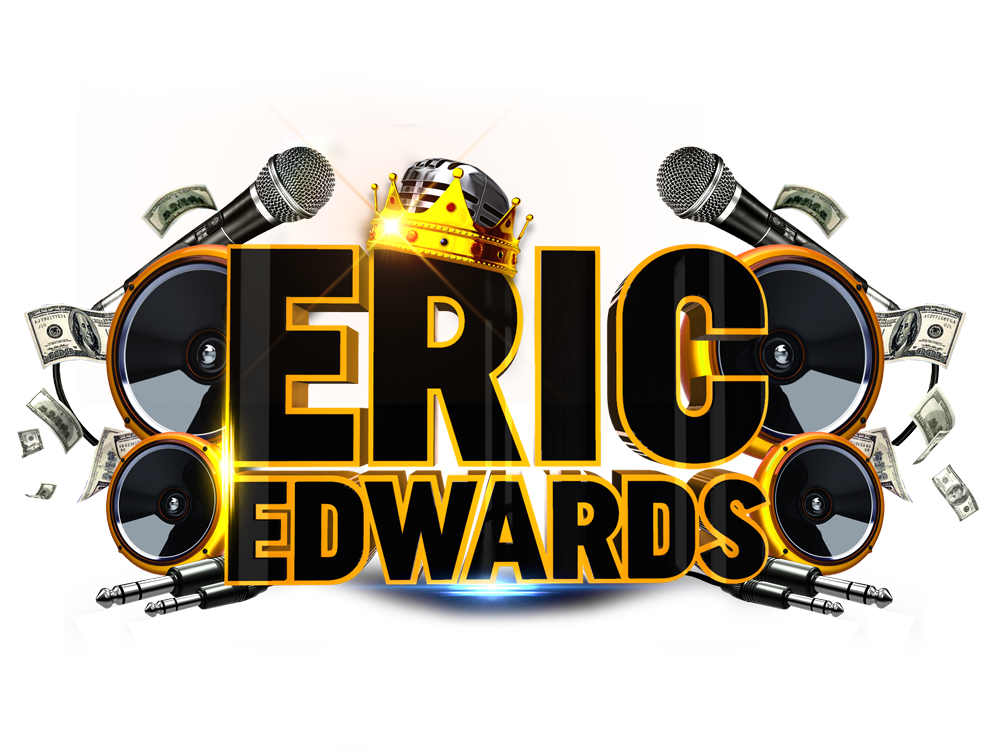 Eric Edwards Biography

Eric Edwards birthed life into Power 106 back in the day, and continues to provide the most recognized voice on HOT 97 NYC to this very day. That should be enough. We shouldn't have to even say anything else… But we will. Eric is featured on more than 100 stations across the country, more than 15 video games, and over an estimated 15,000 DJ & Mixtape drops! Seriously. Shit is ridiculous. So the bottom line? If he's not on in your market, you'd better (first thank your lucky stars), then stand back up on your feet and hit us up. Before that new PD across the street takes you out.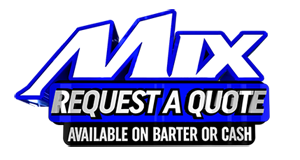 Please note: Audio demos on this page were furnished by Voiceover artist directly to display their talents and may not have been produced by The Mix Group. To hear Mix Group production samples, please navigate to the
Mix Imaging Demo page
. Thank you.