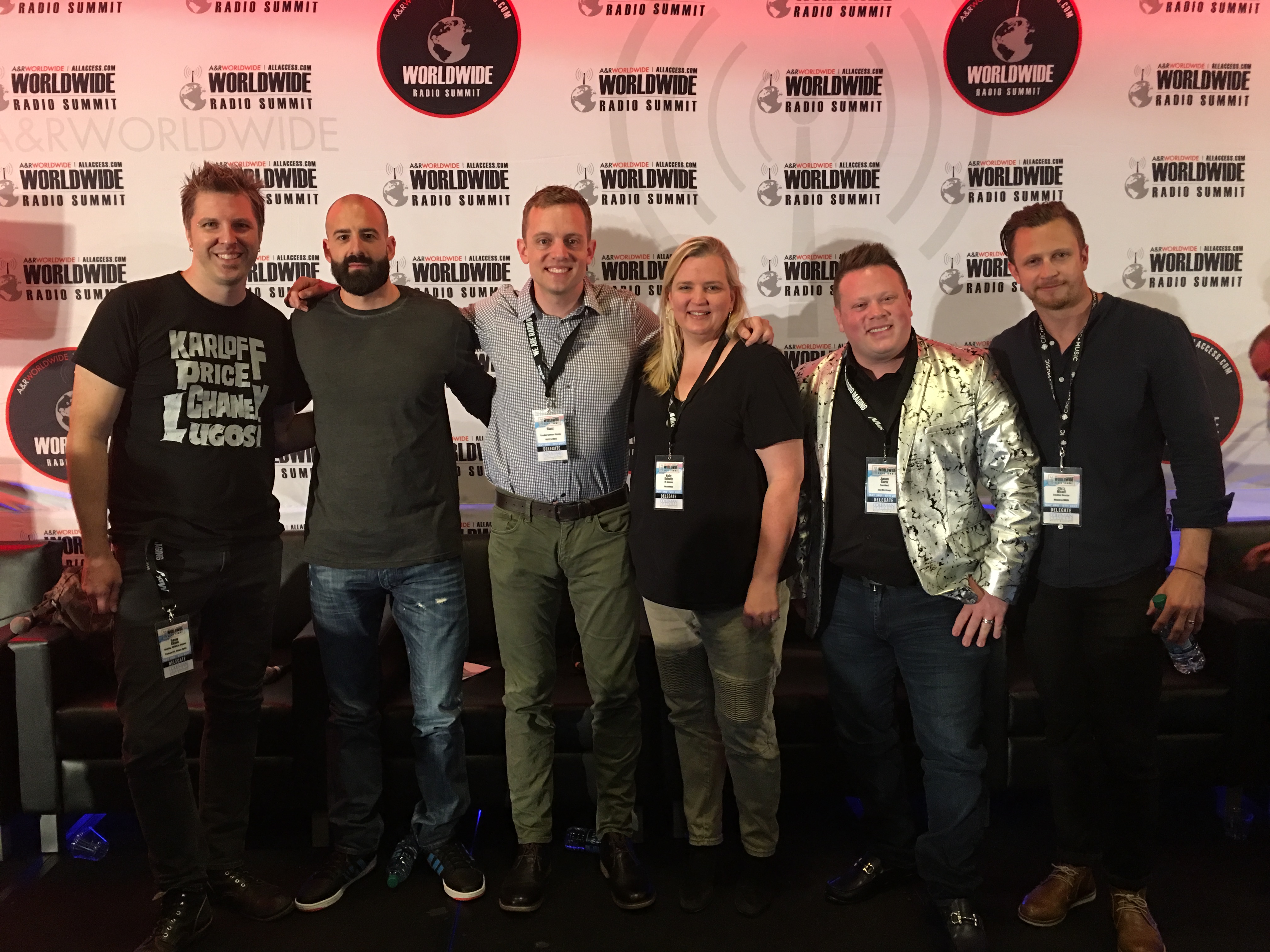 The Mix Group's President Jason Garte was invited to participate in a discussion at the annual Worldwide Radio Summit.  The overwhelmingly attended panel, "PPM-Friendly and Wildly Creative!  How Do You Do It?" addressed the issue of PPM dumbing down creativity and creating beige radio.  Naturally, Jason knows the only place for the color beige is in a waffle!
As All Access reported…
The moderator asked, "How do you hurry up and be creative and still be effective?"  THE MIX GROUP President JASON GARTE said that he puts being brief last, focusing instead on the quality of the content even if it runs longer.  "When you get it and it worked, it's all worth it," GARTE advised.
Check out the rest of the article at All Access.