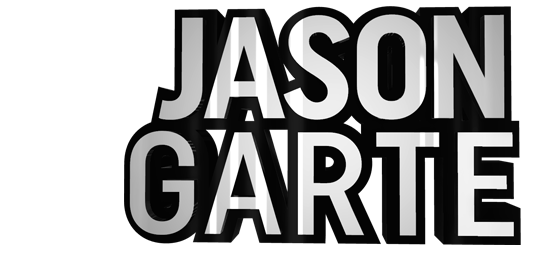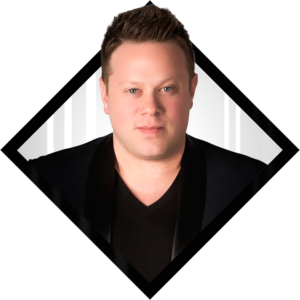 President / CEO
Founder and President of The Mix Group and Mix Talent Management, Inc., Jason Garte, started his career in radio as a mixer at Power 96 in Miami in 1996. His passion and ability to sonically paint pictures landed him the opportunity to become the station's first imaging production director in 2000. During his tenure at the station, Garte further developed and refined his talent as a deejay at clubs and events on the side.
In 2003, he tapped into his entrepreneurial spirit at the age of 21 and launched The Mix Group out of his Miami home with KZFM-Corpus Christi as his first client. Today, the company provides 100 percent customized imaging and production services to more than 1000 radio stations worldwide. The stations served range in formats including AC, Hot AC, CHR, Country, Mainstream, New/Talk/Sports, Rock, Spanish, Urban, Urban AC and more.
In 2005, he was among the first to offer voice-over artist services along with radio imaging and production services on a barter basis. That same year, he secured a partnership with Premiere Networks, a subsidiary of iHeartMedia. Today, Premiere Networks is the company's national advertising sales force. In 2009, Garte officially launched Mix Talent Management, Inc.
While Garte's work ethic, creativity and determination have been the cornerstones of his success, he's most proud of his team that he affectionately refers to as "The Fam." In 2014, he added to that family by marrying the love of his life Natally and welcomed their first child, daughter Bella Love, into the world. In 2016, his family got even bigger with the addition of his son, Danny.
President / CEO Skillset
Percentage of the time that it will "actually" only take 2 seconds