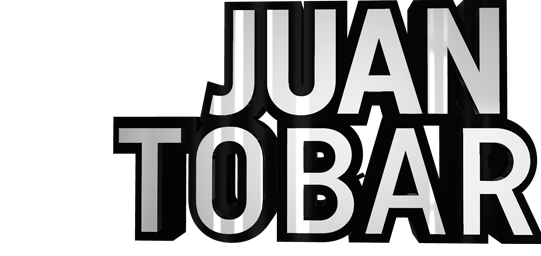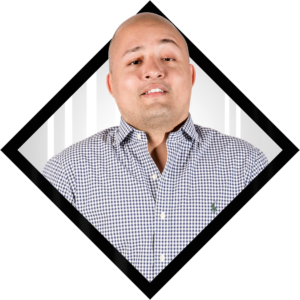 Production Director
Juan Tobar, a 10 year veteran of radio imaging and a 12 year veteran of audio production, leads The Mix Group's full time producers to victory on a daily basis. His unique combination of creativity, sonic awareness, and ability to conceptualize some of the best promos and sweepers known to man, make him the ideal candidate to lead the MIX's fleet of producers.
As The Mix Group's Production Director, Juan interfaces directly with station Program Director's across the country, on a daily basis. Juan translates the needs of the PD to his producers to achieve stations' desired sound, flawlessly.
From handling emergency submissions, keeping up our industry-leading turn around time, and the classical daily ritual of firing as many interns as he can, Juan truly keeps incredibly busy… and well, Productive. In between being every MIX PD's best friend, Juan enjoys spending quality time with his beautiful wife, his rescue dog, Swaggy, and his son Jaxson.
Production Director Skillset
Does this diaper smell dirty to you? Thought so.