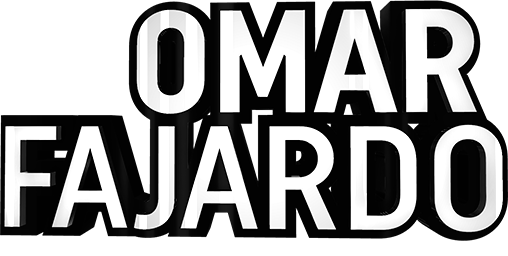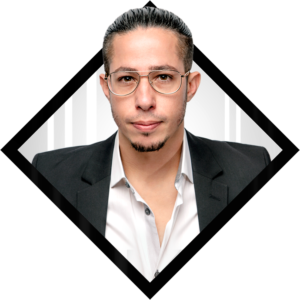 Vice President of Affiliate Relations
Omar is MIX's "Jack Of All Trades". From Staff Management and Contract Negotiations, to Sales and Campaign Design, to just getting the job done. Omar is one of the Power Players here at MIX, as well as our VP of Affiliate Relations.
Prior to MIX, Omar was Promotions director for Perfect Image Film and Video Production, Perfect Image Records, and Urban Image Media. Working with over 11 TV shows, an advertising agency, and being in charge of all record label promotions he quickly learned his way around the radio industry. Omar became well versed in thinking fast and acting faster. In addition to his strong business background Omar is on the board of directors for the non-profit, Alliances for a Better Life.
Outside of the office, Omar unwinds his busy life by climbing mountains, skydiving, running marathons, stealing peoples girlfriends, and beating up Chuck Norris.
Vice President of Affiliate Relations Skillset
Pecentage of Height occupied by manbun