Pio Ferro
August 24, 2017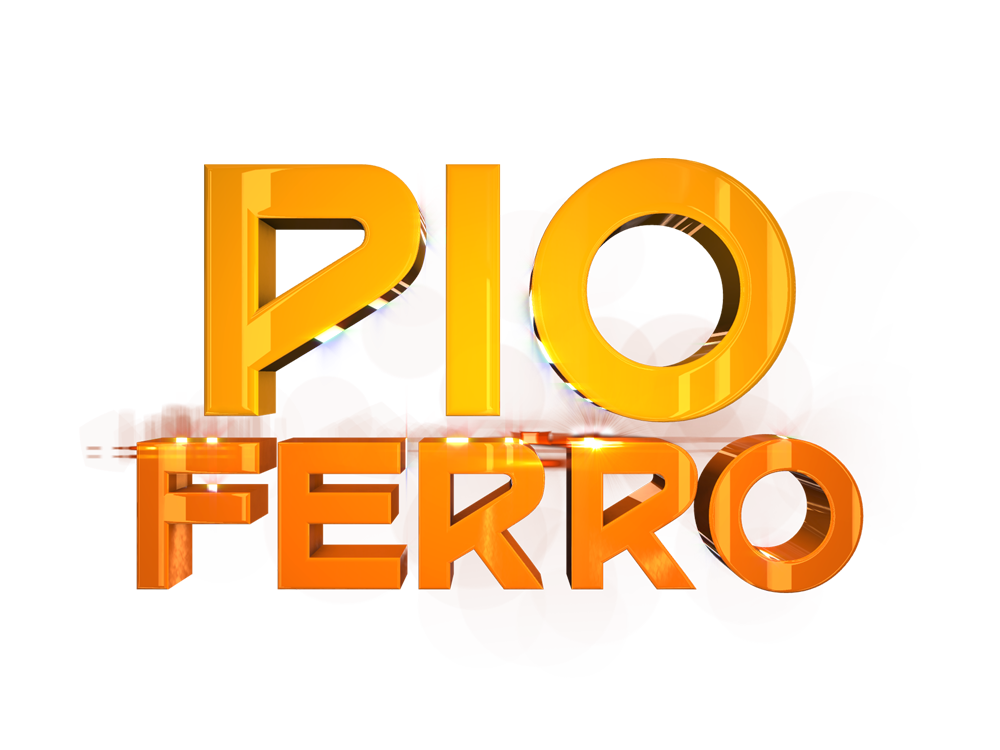 Pio Ferro Biography

Sometimes the best VO guy, is a PD as well.
As the Program Director for HOT 97 New York City and with an extensive resume in creating radio brands for many years, Pio brings so much more to the VO table than just a fresh, new voice.
Having someone who truly understands your station and your mission gives you the competitive edge from the start with a strong VO and delivery.
Pio Ferro is available exclusively from MIX Talent.