We Are Radio Imaging
THE MIX GROUP prides itself on its strong production team comprised of Highly Trained, Seasoned, Full Time Radio Imaging Producers, all led by a single production director, and the quality control of our founder/creator/slammin-sweeper-innovator- Jason Garte.
MIX TALENT is the Radio Industry's new source for STRONG and UNIQUE Voiceover Talent, and the perfect pairing to our Custom Imaging Production service – THE MIX GROUP.
The Mix Group is not only your personal imaging director, its your personal imaging army. With 18 of the industry's top producers we are ready to handle anything and everything you send our way.
Custom Radio Imaging
THE MIX GROUP is the largest provider of 100% Custom Radio Imaging Production. Built from scratch, made to order, kid tested, mother approved Promos, Sweepers, Legal ID's, Music Beds, and anything else to help your station sound its best. We work with every format from Urban to Country, Rhythmic CHR to News Talk, AC to Rock, Mainstream CHR to Urban AC… We've got you covered!
Each format features our new Mix Radio Imaging Demo Experience, which is an interactive drag and drop automation system designed to demo our Imaging production audio with format appropriate music. No more push-play audio demos. We've given you the power to create your own custom segues, experiencing for yourself, the on-air sound that The Mix Group has become famous for.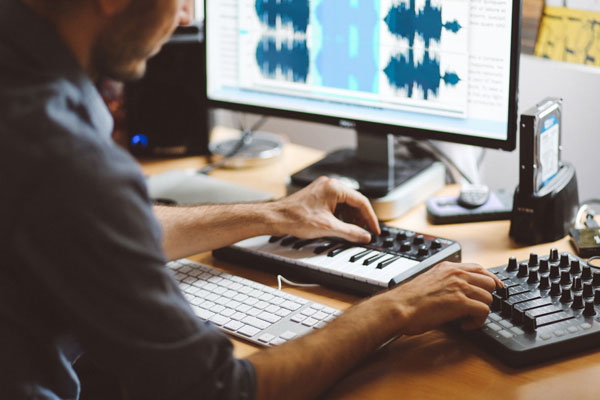 Elevate Your Sound. Free Up Your Day.
Impress the Boss. Take the Competition Out.
All without breaking a sweat.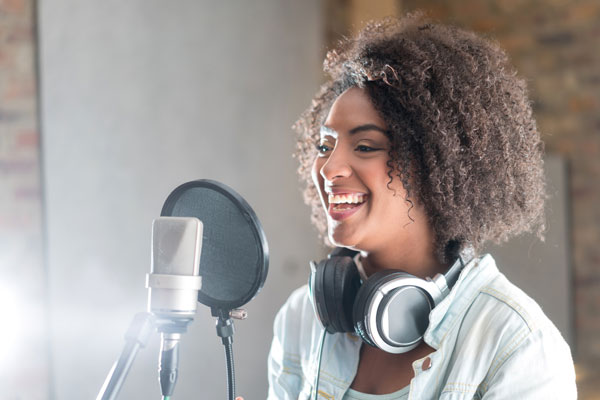 The Trendy New Guys. The Legends.
The Big, Ballsy Voice. The Girl Next Door.
We've got 'em all.


With the all new Mix Production Tracker, you're connected and in the know throughout every step of the production process.
Choose to receive all notifications or select the ones most convenient for you and your workflow.
Notifications are available via email, text, or Smart Speaker.