The Mix Group Custom Radio Imaging Production
If you are looking to get high quality custom radio imaging production on the air and sounding like a million bucks, The Mix Group is the Imaging service for you. There's literally no sound we cannot create, no vibe we cannot provide, and no mission we cannot conquer.
Custom Radio Imaging
THE MIX GROUP is the largest provider of 100% Custom Radio Imaging Production. Built from scratch, made to order, kid tested, mother approved Promos, Sweepers, Legal ID's, Music Beds, and anything else to help your station sound its best. We work with every format from Urban to Country, Rhythmic CHR to News Talk, AC to Rock, Mainstream CHR to Urban AC… We've got you covered!
THE MIX GROUP prides itself on its strong production team comprised of Highly Trained, Seasoned, Full Time Radio Imaging Producers, all led by a single production director, and the quality control of our founder/creator/slammin-sweeper-innovator- Jason Garte.
Your personal production director will keep you in the loop throughout the process, and then gently nudge you when the scary part's over.  It's time to log on to your very own secret spot on our web page to retrieve your audio in High-Def .wav or compact/space-saving .mp3. Then you can email your mom that really cool promo you just had the guys in Miami crank out… That's always fun.

MR IDE
The Mix Radio
Imaging Demo Experience
Audition our
MIX Imaging Production
with the music you play.
Just click on any format demo below
to get started!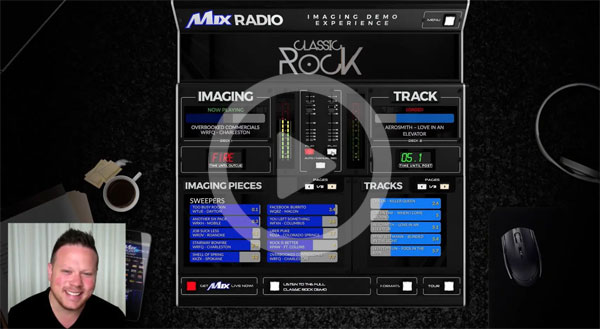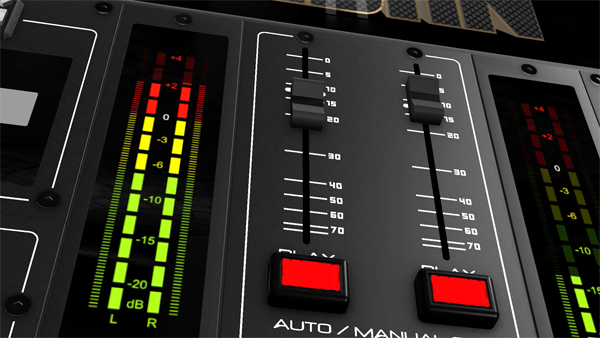 Auto Seg or Manual Fire.
Nail the post or let it all breathe.
YOU are in control and YOU get to play radio.
All while checking out our latest Imaging Production.
It's new. It's fun. It's only from MIX.