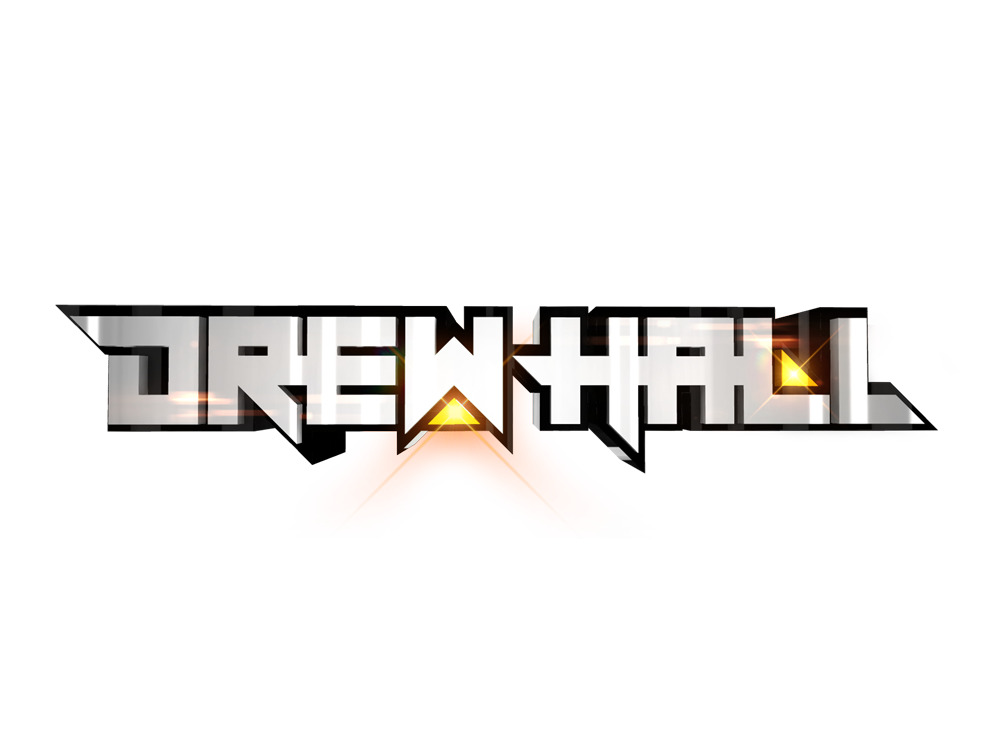 Traversing the world, making your promos Bright Orange.
When he's not on a Dreamliner with passport in hand, Drew's versatility has landed him on some of the biggest CHR stations in the USA.
Anchor, atmospheric, ad-libs, characters, whatever. He can even voice your copy from exotic locales, if that's your vibe.
Stow the competition, fasten your seat-belt, and keep your imaging in the full upright position.