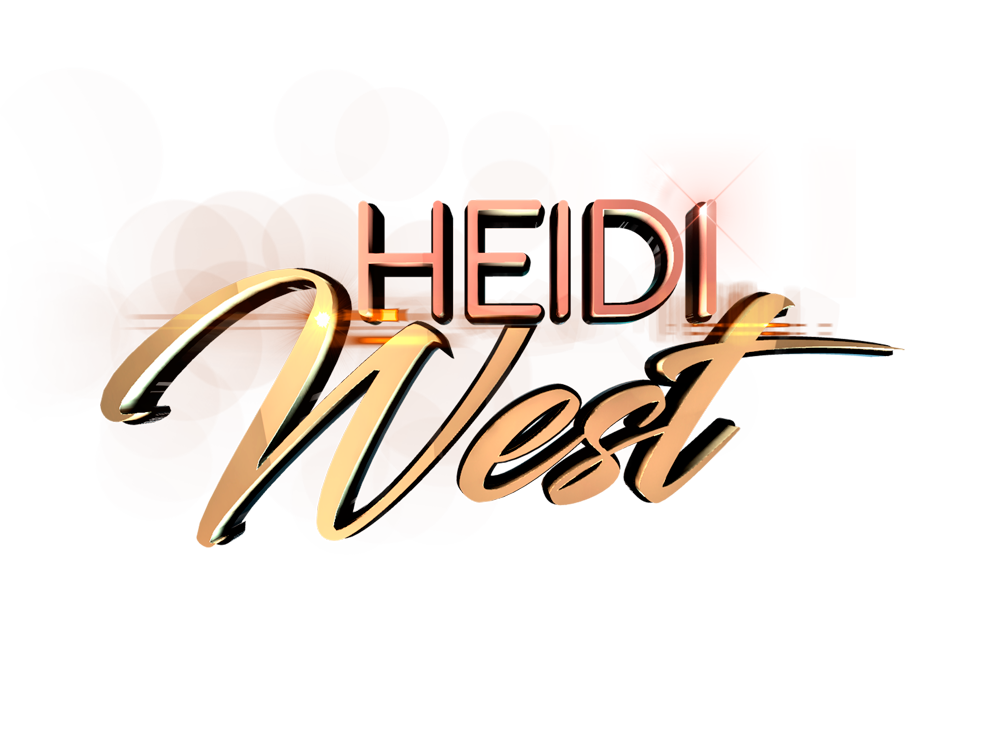 AC | Classic Rock | Country | Hot AC | Mainstream CHR
At the age of 12, Heidi West knew that speaking into a microphone for a living would be her lifelong passion and dream. Even at that young age, she began practicing her craft by reading the ads from her Mom's magazines into a tape recorder.
Now, a veteran of the industry, Heidi's diverse voice over style is heard daily in all fifty states as the signature promo voice of Sirius XM Satellite Radio's "90's on 9." Heidi was also heard as the female promo voice to thousands on radio outlets in Boston, Providence, Connecticut and Worcester, Massachusetts. Outside of broadcast radio, Heidi's bright and smooth commercial read was heard across the country in BJ's and currently in Savers stores as an in store voice.
Heidi is thrilled to be working out of her home studio, in beautiful Massachusetts along side her husband and best friend, longtime Sirius XM voice Jaybeau Jones, and their two feline children, VeeJay and Bochelli. Heidi is an avid animal lover and has spent two decades connecting families and pets through adoptions with many animal shelters throughout New England.
One of Heidi's most inspiring quotes comes from Henry David Thoreau:
Our truest life, is when we are in dreams awake