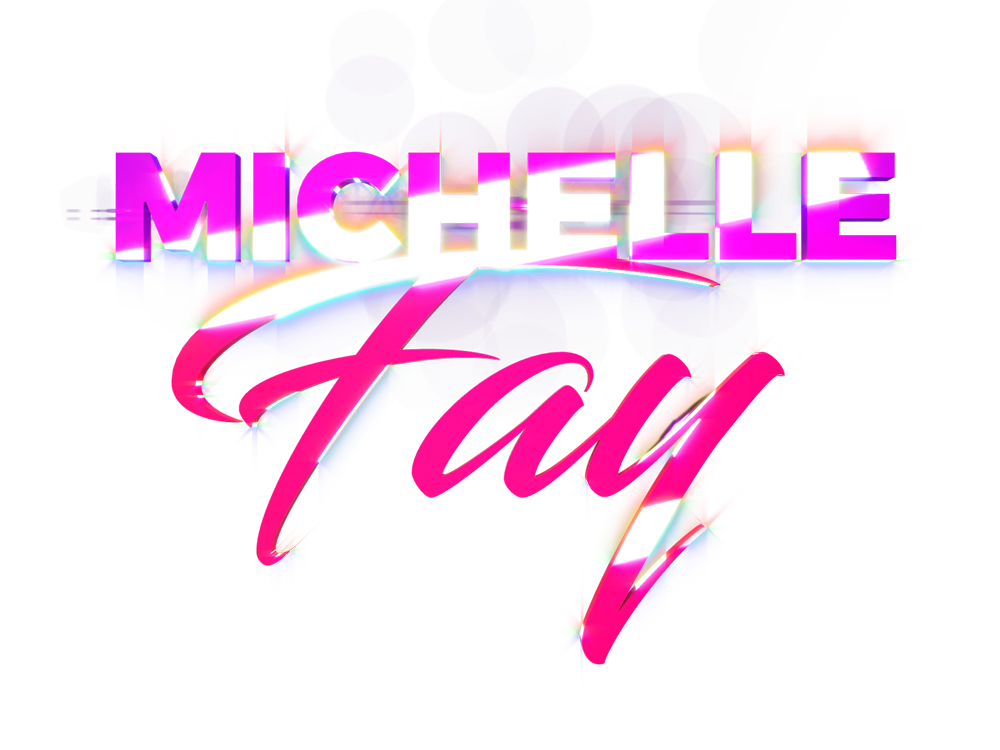 Born in New York and raised in Miami, Michelle Fay has taken radio by storm with her outgoing, filter-free personality. The fresh faced on-air talent, producer, imager with a bilingual twist voices everything from Top 40 and Hot AC to Classic Rock and Spanish.
Michelle started her jammin' career at SiriusXM working on a bilingual station as a producer and on-air personality. Jonesing to be on a local station, she jumped to Top 40, killin' it on air in various markets like Dallas, San Antonio, and Milwaukee. She was even Paul & Young Ron's producer on Big 105.9 in South Florida.
And did we mention she's wicked smart too? She's got a Master's Degree in Mass Communications from the University of Florida. It's no wonder she's with media giant iHeartRadio today. Catch her middays on Y100 Miami, Sundays on 939 MIA and anytime on iHeartRadio.