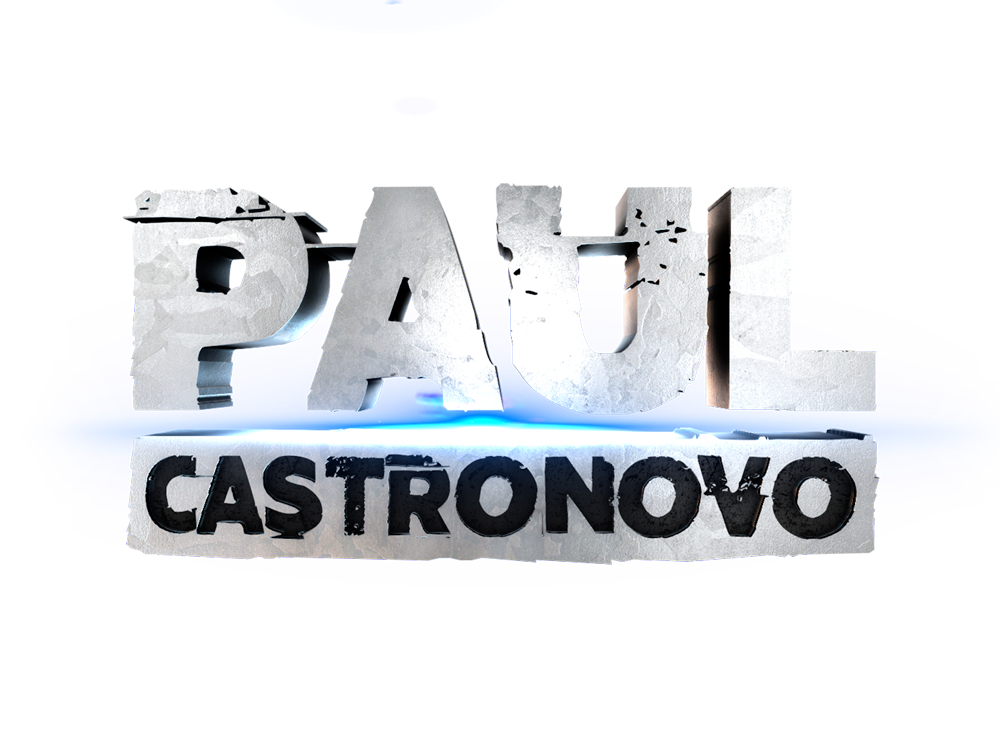 AC | Classic Rock | Rock | Country
Paul Castronovo hosted the Paul and Young Ron show in South Florida for 26 years on multiple radio stations, including WSHE, 94.9 Zeta and most recently Big 105.9. Then one day, his partner called it quits and the radio empire became The Paul Castronovo show. Still the same lunacy, but with a new crew backing him up.
Paul, a graduate of the University of Florida is a rabid Gator fan, and you will most likely find him fishing on weekends. He's also president of Castronovo Vineyards, a husband and a dad too.